Welcome to Atlanta Animal Hospital
Your Veterinarian in Cumming, GA
Call us at (678) 807-7824
Email us at [email protected]
In the area around Cumming, Alpharetta, and John's creek, the most experienced, caring and competent veterinarian is right here at Atlanta Animal Hospital. Here's why our veterinarian is the best vet for your pet!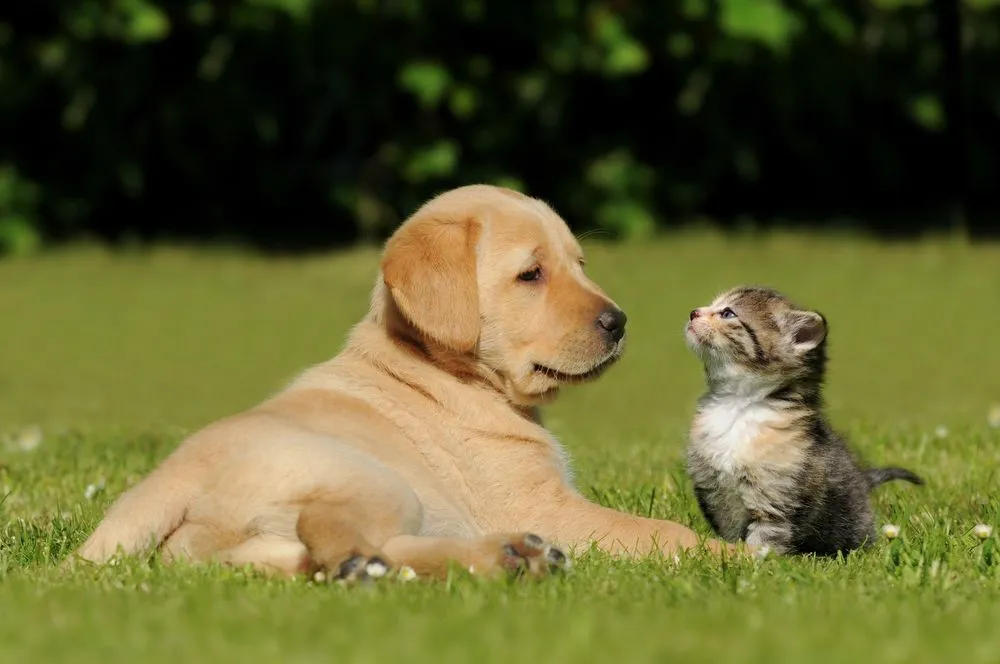 Our Animal Hospital
In all of the Atlanta area, you will not find a cleaner, friendlier, or more professional place for your pet than right here with our veterinarian. Everything your pet needs is right here for his wellness, dental, vaccination, grooming, boarding and emergency veterinarian needs. Not only is it here, it's here and better than anywhere else.
Wellness Exams
At the core of every pet health plan is a series of thorough wellness exams. Every year for pets older than 1, more often for puppies and kittens, the wellness exam gives our veterinarian in Cumming, GA the heads-up on any brewing or developing issues since the last exam. Getting ahead of a problem means giving your pet a chance to live a longer, healthy and comfortable life. The wellness exam is also the time our Alpharetta vet administers your pet's annual vaccinations, a necessary part of keeping him or her healthy for the long haul.
Pet Dental Care
Also, a critical component in a pet's overall health care, dental care needs to be a regular part of the wellness exams as well as extended to annual teeth cleaning. We are passionate about ensuring every one of our pet patients has healthy mouth and teeth. We offer oral dental exams, complete dental exams and cleanings, and any dental surgery that your pet may need.
Grooming
Another aspect of our go-no-further, full-service offering for our clients is a grooming service. We employ a thoroughly trained and multi-breed experienced groomer who is right here on our premises for your convenience.
Boarding
When you go away, what could make you feel more secure than to know your pet is being well taken care of right next door to our veterinarian near Johns Creek vet? Our boarding staff is exceptional both in their knowledge as well as their keen sensitivity to the personality and needs of each pet. The best way for you to measure this is to see us for yourself.
Emergency Vet
Every owner's worst nightmare is that their pet will undergo an injury or illness that requires emergency care. Many veterinarians offer standard services, but here, our veterinarian near Atlanta gives you more with our complete emergency service and capability. It goes like this: if you need us, we are here.
We look forward to serving you and can't wait to get to know both you and your pet, so please call and make an appointment.
Sharmila Chinna
Cumming Veterinarian | Atlanta Animal Hospital | (678) 807-7824
785 Peach Tree Parkway
Cumming, GA 30041