Services Provided By Our Veterinarian in Cumming, GA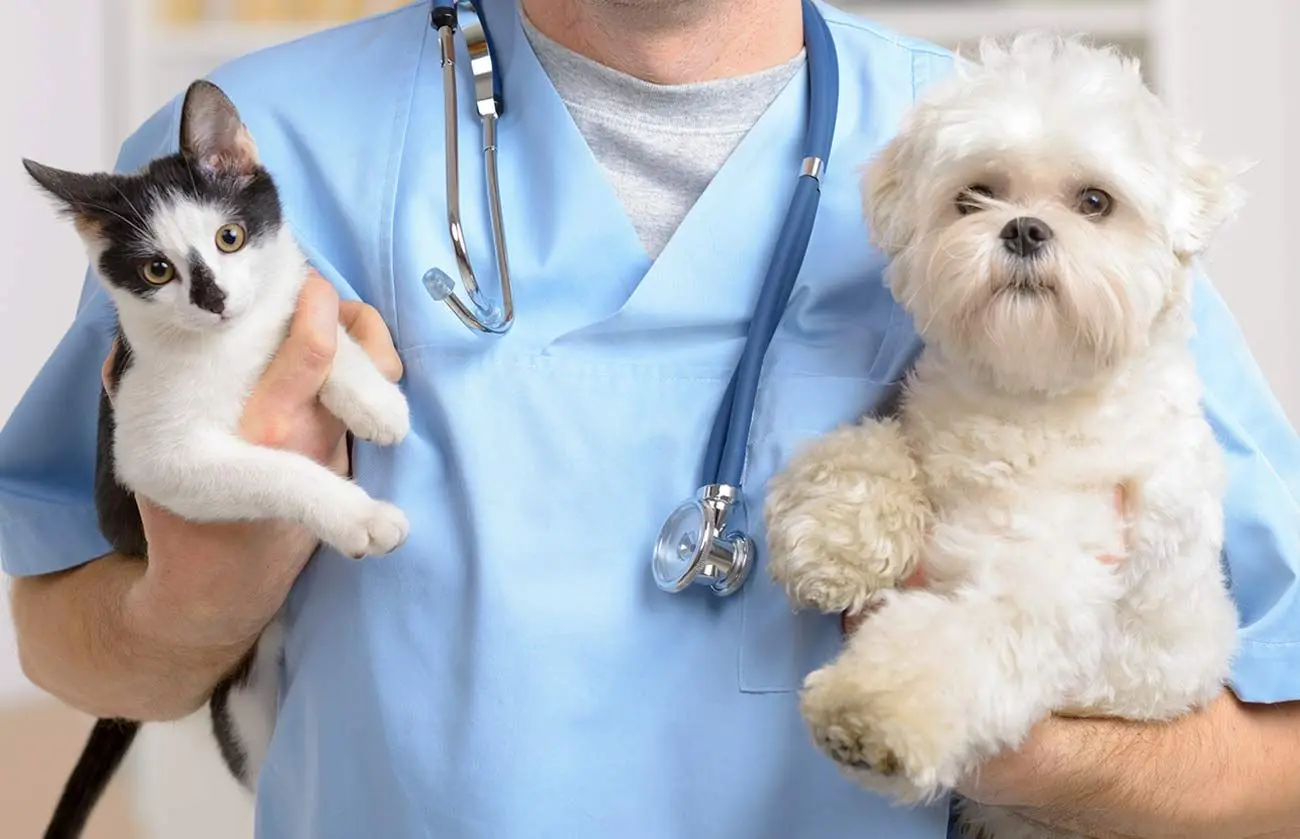 At Atlanta Animal Hospital, we're here to help you with any aliment your pet may have. Our veterinarian near Jons Creek, GA can provide your pet with a lifetime of health and wellness services, including:
Wellness exams - Wellness exams can save you and your pet a lot of discomfort and anxiety over the years. Our Alpharetta, GA veterinarian checks every aspects of your pet's internal and external health, checking everything from weight and sensory responses to organ function. If an early-stage problem is detected, we can administer treatment right away to nip it in the bud.
Vaccinations - Vaccinations are your pet's first line of defense against dangerous infectious diseases. Our veterinarian in Cumming will vaccinate your pet against rabies, distemper and other deadly germs, including elective vaccinations for situation-specific threats such as Bordetella (kennel cough). Periodic updates can then keep your pet's immunity strong.
Dental care - Regular dental checkups and cleanings protect your pet against periodontal disease, a common problem that cause lead to to pain, tooth loss and infection. Your veterinarian in Atlanta can also check for aggressive dangers such as oral cancer that require immediate care. We're also happy to address tooth damage and oral injuries.
Boarding - Your pet shouldn't be left alone when you must travel, especially if he has known medical issues. Our dog boarding facilities and "cat condos" provide an ideally , comfortable safe and healthy environment, with easy access to Atlanta vet care as needed. (All boarded pets must be up to date on their vaccinations, so talk to us in advance about making the necessary preparations.)
Grooming - Pet grooming has both cosmetic and veterinary benefits, which is why we're proud to provide this service at our Atlanta vet clinic. Your pet will benefit from medicated baths, stylish haircuts, anal gland expression and toenail trimming to ensure optimal health and comfort.
Spaying and neutering - Spaying and neutering goes beyond mere pregnancy prevention by also safeguarding your pet against several serious health risks. This type of surgery can remove the worry about reproductive cancer, lower the risks of other related diseases, and prevent the hormonally-driven misbehaviors and compulsions that can lead your pet into harm's way.
General surgery - Pets sometimes need surgery just as people do and your pet is in the best possible hands here at Atlanta Animal Hospital. Your Atlanta veterinarian can perform dental surgery, lumpectomy, internal mass removal or organ repair, C- sections and many more internal and external procedures.
Emergency vet care - When an emergency occurs, you need to know your Atlanta veterinarian is ready to help. Our emergency vet care services can handle everything from poison ingestion and heat stroke to traumatic injuries and other catastrophic health events.
Contact Atlanta Animal Hospital Near Alpharetta for More Information about Our Services
The best way to learn more about our extraordinary range of services we provide is to contact us to learn more about them. Contact us at 678-807-7824 to schedule any necessary services for your pet at Atlanta Animal Hospital!